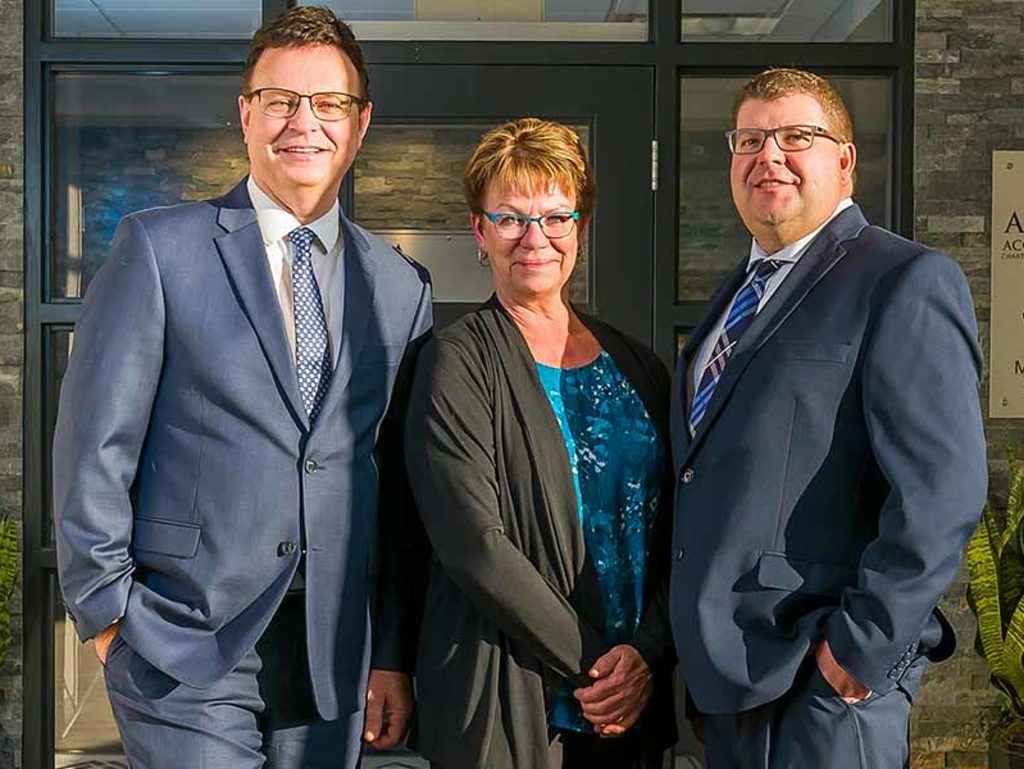 Our firm is a dynamic accounting firm committed to delivering exceptional client service, high quality of work and innovative solutions for our clients. The firm was founded in 2017 with the merger of Anderson Strath, Certified General Accountants and Knight Accounting Services CPA Ltd.
We are committed to providing close, personal attention to our clients. We take pride in giving you the assurance that the assistance you receive comes from years of advanced training and technical experience as well as financial acumen. Our continual investment of time and resources in professional continuing education, state-of-the-art computer technology and extensive business relationships is indicative of our commitment to excellence. Our local roots within the communities we serve, enables us to provide in-depth knowledge and expertise to benefit our clients.
As you browse through our website, you will see that we have not only highlighted background information on our firm and the services we provide, but have also included useful resources such as links to relevant information sources and interactive financial calculators (in our Resources section). In addition, we have taken the time to gather many links to external websites that we felt would be of interest to our clients and visitors (in our Resources section).
While browsing through our website, please feel free to contact us with any questions or comments you may have – we would love to hear from you. We pride ourselves on being proactive and responsive to our clients' inquiries and suggestions.